Top Reasons to Buy Murano Glass from GlassOfVenice.com
GlassOfVenice is the number one shopping destination for those who prefer unique high-quality Italian jewelry and home décor to cheap mass-produced products. And with free U.S. shipping, satisfaction guarantee, and easy 30-day returns, it's clear why so many people choose GlassOfVenice.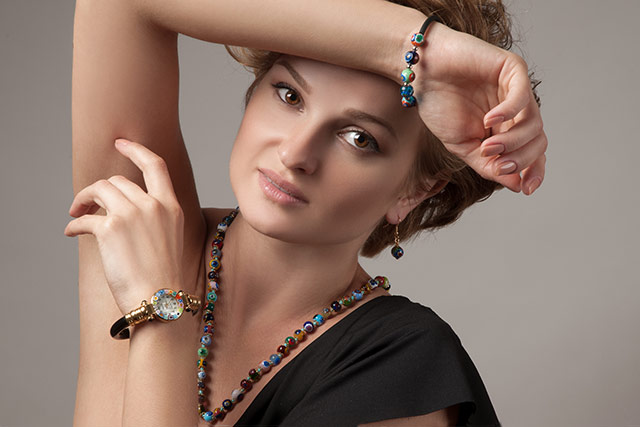 GlassOfVenice stands for authentic Italian style
They specialize in Murano Glass – a thousand-year-old craft practiced only on Murano island in Venice, Italy. Each piece is unique, beautiful, and artistically designed to reflect the beauty of Venice. Don't settle for inferior products and fakes.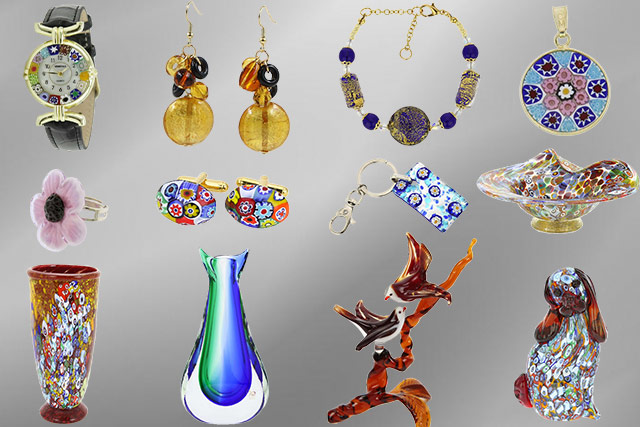 They have over 3,000 products… and counting
In Venice, you would have to walk into many stores to find a piece you like at an affordable price. Not so with GlassOfVenice, where product selection is larger than in any Venetian store, yet prices are lower.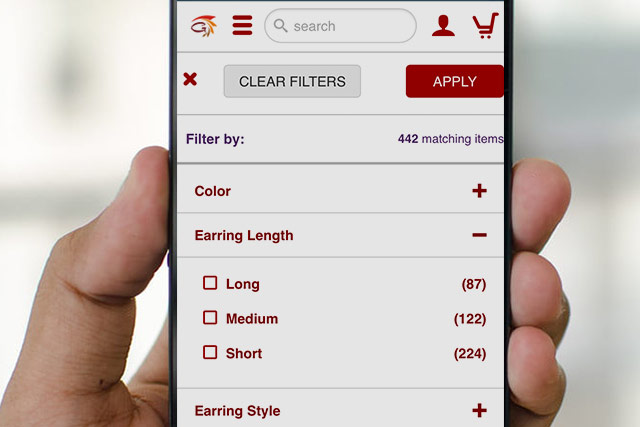 It's so easy to shop at GlassOfVenice
The team behind GlassOfVenice is not only in love with Murano Glass but also tech-savvy. They use technology to make your shopping experience easy and fun. With ways to search by styles, colors, and sizes, product recommendations, wish lists, reviews, and without in-store sales pressure, you can browse for hours or buy in minutes, it's up to you.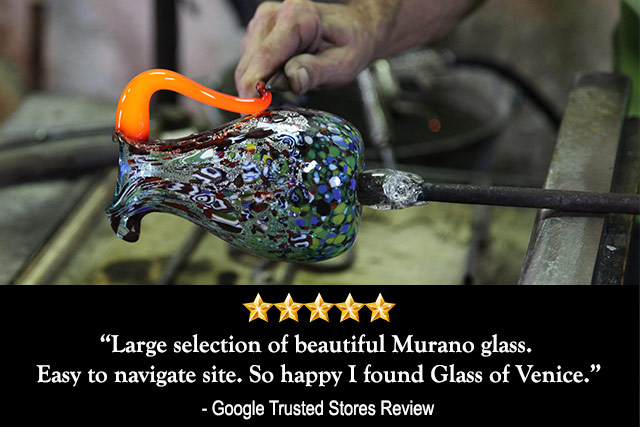 They are the highest-rated Murano Glass seller in the world
With 450 5-star Google reviews and over 2,500 4- and 5-star on-site product reviews, GlassOfVenice is a clear reputation winner among its competitors. Even prominent wholesale clients like museums, theaters, opera houses, and event planners use GlassOfVenice whenever they need top-quality authentic Murano Glass.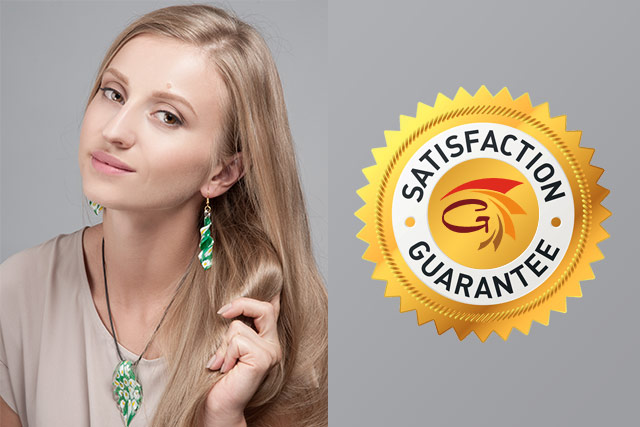 Their satisfaction guarantee is unbeatable
With Murano Glass every piece is handmade and unique. High-resolution photos show each item from different angles, but there is still a small chance that your piece will look slightly different. GlassOfVenice understands that and they'll gladly replace your item or accept a return within 30 days with no questions asked.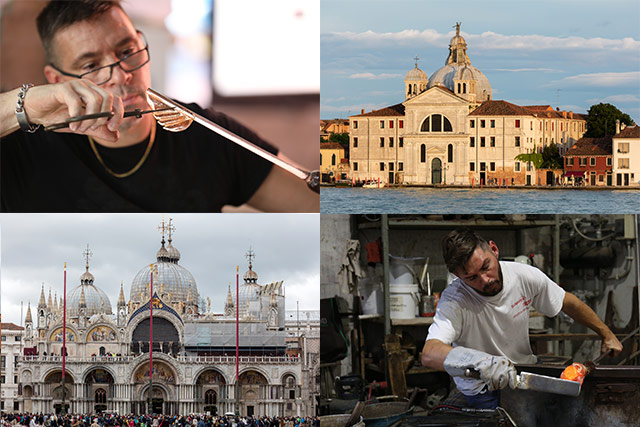 They care about Venice and its artisans
GlassOfVenice is run by people who love Venice and its traditional crafts and want to help sustain Venice for generations to come. By working directly with over 30 artisans on Murano for the last 10 years, they greatly contribute to the survival of Venice and its famous glass-making.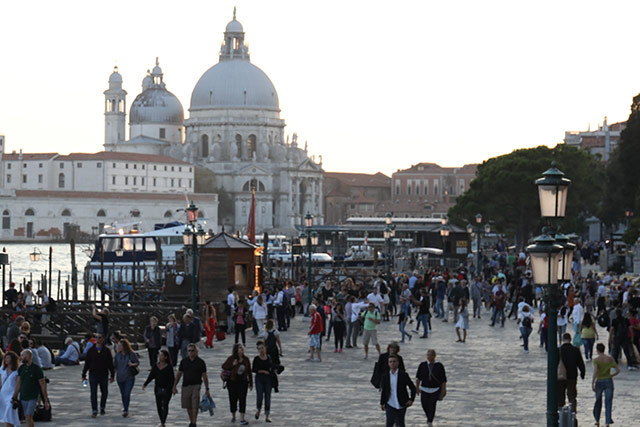 It's more than shopping – it's an experience
For those who enjoy wearing or using products that tell a story, GlassOfVenice is an ideal destination. Here you can watch glass-making videos, learn about the history of Venice and Murano Glass, ask questions, get travel advice, and be a part of the large international community of people who treasure Venetian heritage.